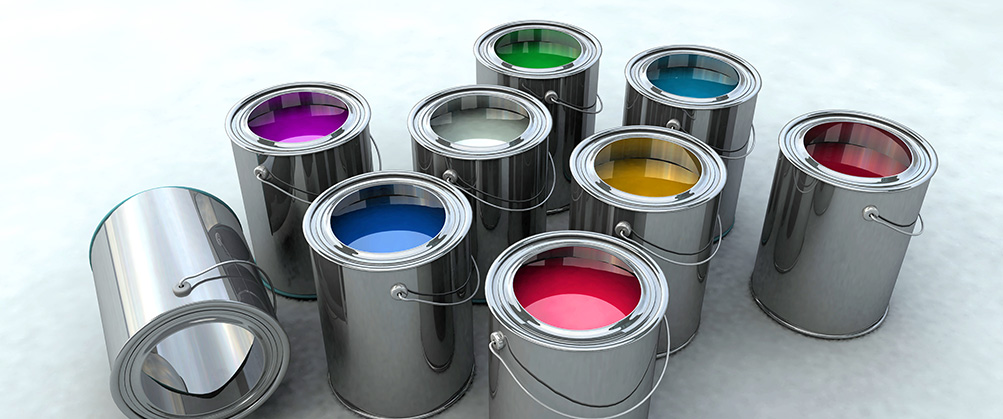 Titanium Dioxide (TiO2)
It is the most popular inorganic white pigment found in an array of applications. Its appearance is in white powdery form. Titanium dioxide is used in paints & coatings, plastics & masterbatches, in cosmetics & personal care, as well as paper industry. The most reliable & well-known white pigment source with a good bright appearance on end products.
WHY our Titanium Dioxide?
Approval under ISO : 9001, OHSAS 18001, GB/T 1706-2006
Global Fortune 500 manufacturer
Captured up to 20% of market share in China
Consistent Quality
Super Whiteness
Strong Technical Support
Excellent customer support
Quality Consistency Assurance
Certificates provided