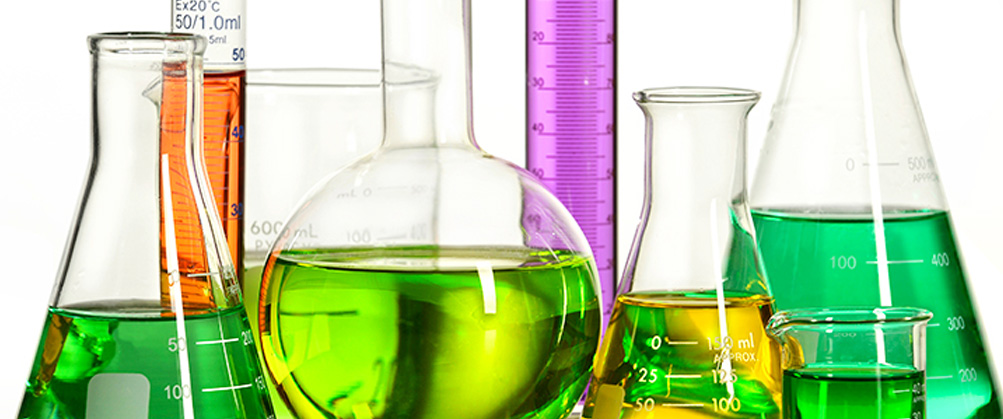 Methyl Acetate (MeAc or MA)
A solvent which is mild in odour, fast in evaporating & actively dissolve and used with a broad range of adhesive, coating or even ink resins. It's deemed suitable for application in the fast-evaporating component solvent system. It offers end users with fast dry-to-touch effect especially into dissolving cellulose acetate butyrate, nitrocellulose, vinyl copolymers, acrylics, epoxies, polyamides, phenolics, alkyds, and polyesters base resins. A good choice in the blend of environmentally friendly cleaners.
WHY our Methyl Acetate?
Active solvent
For coating and ink resins
Specially formulated for fast solvent release
Excellent for quick dry-to-touch time
Provides solution viscosity:
- Ethyl Acetate > Methyl Acetate > Acetone or MEK
Strong Technical Support
Good Service Provided
Quality Consistency Assurance
Certificates provided
VOC - exempt, non-HAP, non-ODS, readily biodegradable solvent