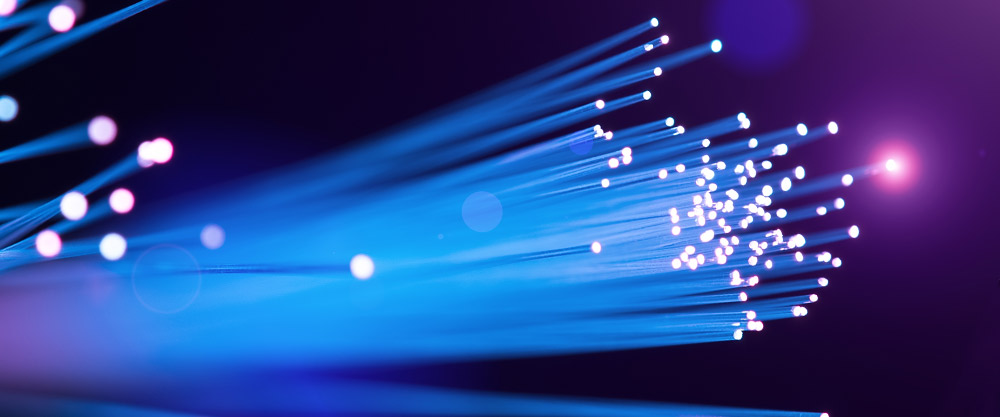 Polybutylene Terephthalate (PBT)
Polybutylene Terephthalate (PBT) resin is a polyester-based thermoplastic resin. It is commonly used in compounding, optical fibre loose tubes, monofilament and synthetic fibre sectors. PBT is often made into sportswear and swimwear because of its natural stretch and chlorine resistance.
Furthermore, PBT compounded resin is widely used in connectors and other automobile parts, bobbins, coil cases and other electronic and electrical components and precision parts for office equipment, and recently have also been finding applications as chopsticks and tableware.
Features of PBT
High cycle qualities based on high crystallization rate
Outstanding surface gloss
Superior dimensional stability
Superior anti-abrasion and wear resistance characteristics
Outstanding chemical resistance
Good electrical properties
Easy improvement of properties with glass-fiber reinforcement
Superior anti-creep properties and anti-fatigue properties
Can be used continuously at temperatures between 120°c & 140°c
Flame retardant (V-O)
Low water absorption
Why Choose our PBT
Strong Technical support
Good service Attitude
Quality consistency assurance
REACH and RoHs certificates
Reliable and consistent supply