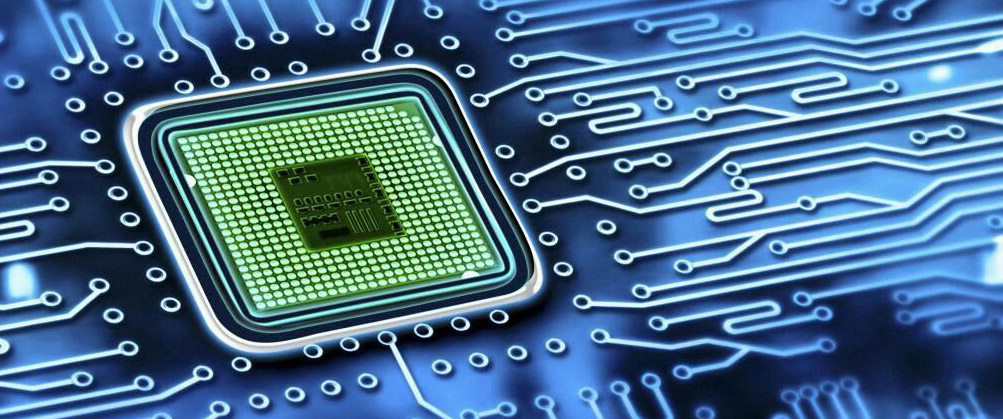 Polyimide Coating / Polyimide Film
This is an aromatic polyimide precursor solution with the photosensitive positive or negative characteristics while offering property improvement in crack resistance. It provides dielectric constant effect/electrical insulation, heat resistance while adhering strongly on the substrate. It works under fine patterns up to 3.5micron for 30micron pitch (15micorn line and 15micron space). Suitable for the semiconductor industry and wafer fabrication.
Application
Strong Technical Support
Buffer coating
WLP re-wiring
Insulation layer for passive component
Coatings for flexible screen & Image sensor
adhesive material for 3D packages
WHY our Polyimide Coating / Polyimide Film?
Strong Technical Support
Excellent customer support
Quality Consistency Assurance
Certificates provided